Amsterdam workshop – March 2022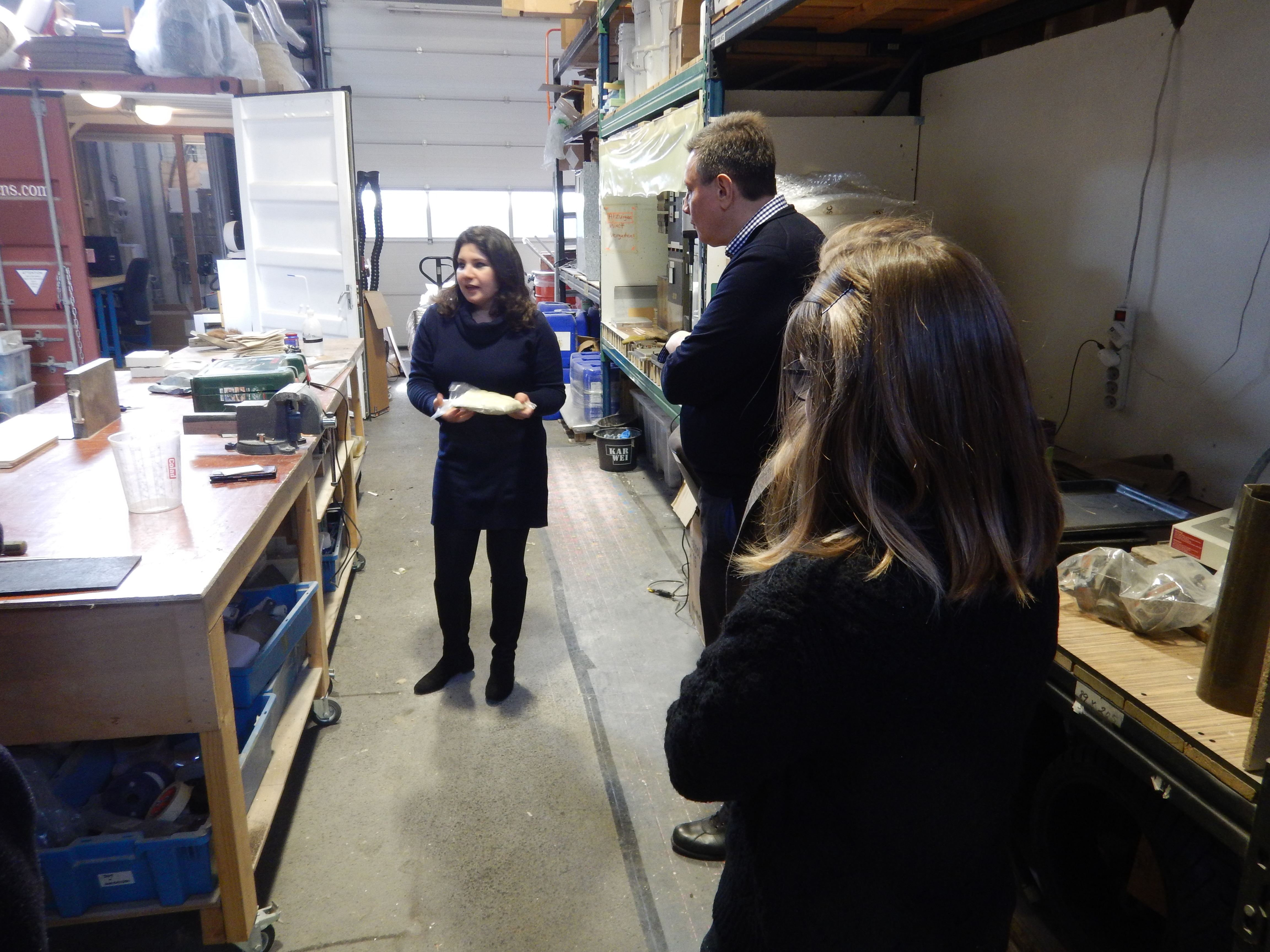 The objective of the meeting was to present results from the initial governance assessment and discuss the work on stakeholder mapping and business models (WP4) and development of the framework for assessment of water smartness and sustainability (WP5).
Results from the governance assessment compiled previously by SINTEF in WP4 were presented and discussed, and the mapping of industrial networks was updated.
Day two started with a group exercise using the Triple Layered Business Model Canvas. Thereafter, WP5 presented the status for development of the water smartness and sustainability assessment framework. The participants contributed to the development through two exercises using MS Forms to rate the importance of the Sustainable Development Goals and the proposed OBJECTIVES, CRITERIA and INDICATORS in the WS&S framework.
Outcomes and results
Updated industrial network map for the Dutch demonstration case based on feedback and group work with the partners
Initial completed version of the triple layered business model canvas for canal bank protection made by bio-composite material
Rating the importance of the SDGs and proposed OBJECTIVES, CRITERIA, and INDICATORS from the perspective of the Dutch demonstration case partners for their solution