Safe and circular use of wastewater for irrigation in Prague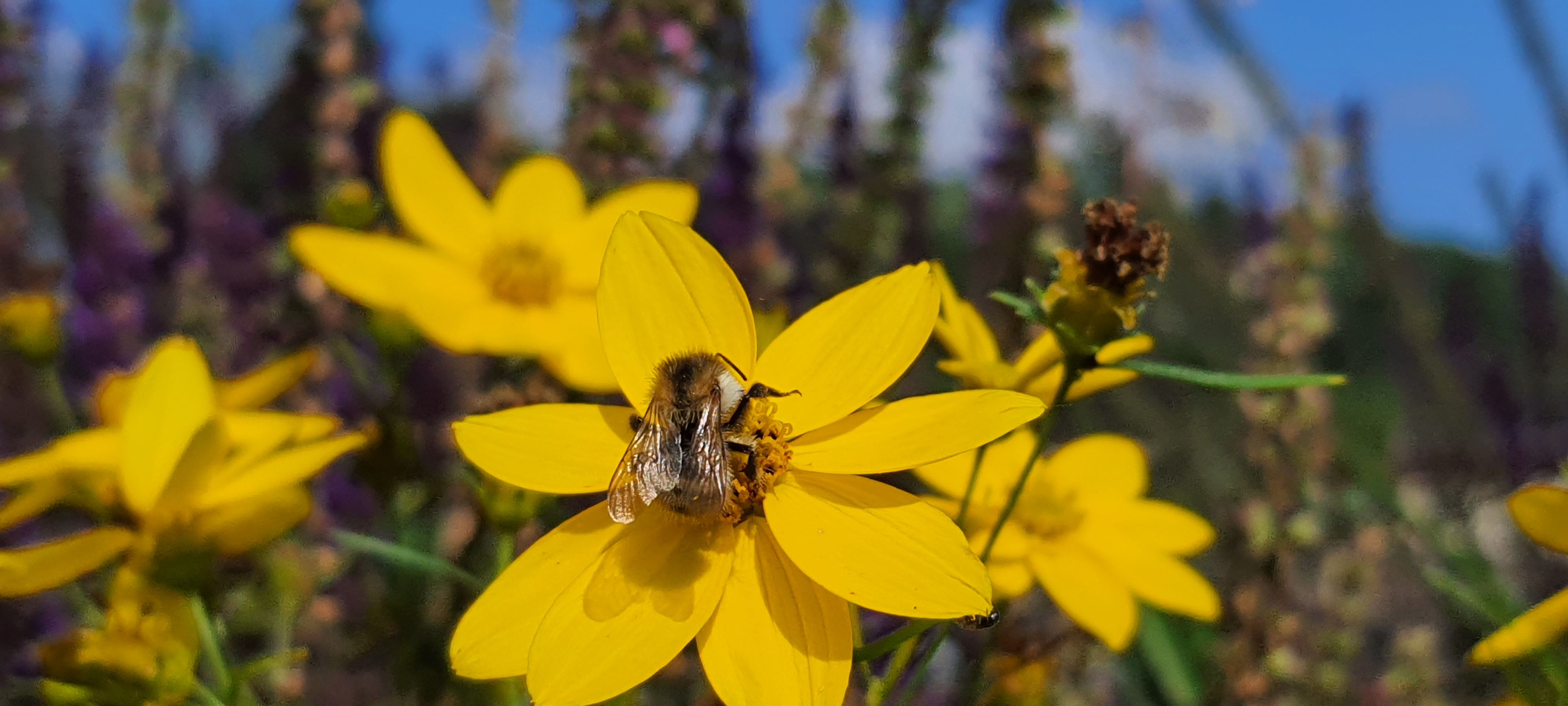 In Prague, WIDER UPTAKE demonstrates safe use of treated effluent for irrigation in grey-green solutions for urban development with reasonable water transportation expenses.
The new water line (NWL) of the Central Prague Wastewater treatment plant produces high-quality effluent suitable for reuse. The NWL is located on a river island in the middle of the city's green area. A concrete containment protects the plant from floods, and the roof is designed as a green park area that fits into the surroundings.
The WIDER UPTAKE demo site on the roof consists of four separate boxes for growing grass, flowers and bushes. The boxes are irrigated by different sources of water: Water from the Vltava River, final effluent from NWL, final effluent disinfected by UV lamp and final effluent treated by membrane ultrafiltration and UV lamp.